A tailor-made workshop, completely tailored to your wishes! With this workshop you will take the next steps in your photography in a relatively short time.

In a private workshop I will guide you intensively 1 to 1 and I will teach you in a personal way to take the next step in your photography, because during the workshop I have al the time and attention just for you.
Because this workshop is tailor-made for each person, the possibilities for the day are different. A full practical lesson on location or in combination with a photo discussion. Much is possible!
Do you want to take the next step on your photographic path? Then book a one to one workshop!
Click the button below and sign up! After receiving your email with your details and wishes, I will contact you to further discuss the details of the day. We also agree on the date and location in consultation.
Do you have any questions first? Then please contact me!
WHAT'S INCLUDED?
the workshop includes tea or coffee, excluding lunch
location and time that suits us both
travel costs within Friesland, outside Friesland, 0.30 cents per km will be charged.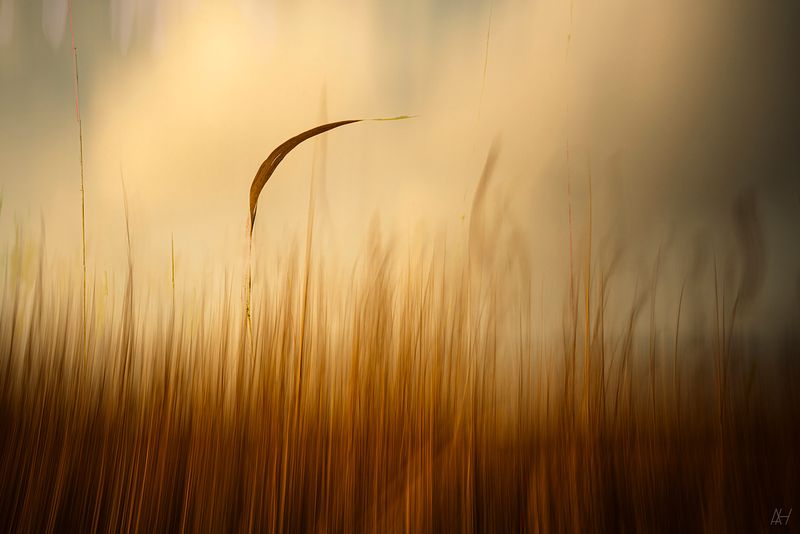 OTHER INFORMATION
Costs € 350,00 for one person, half a day (4 hrs)
€ 650,00 for one person for the whole day (8 hrs) 
It is also possible to follow a one to one workshop with 2 people. A 50% discount applies to the second person.
Location en date: to be discussed
Total amount of participants: 1 or 2
---
---
Cancellation policy: In case of cancellation up to one week before the workshop, the full course fee will be refunded. In case of cancellation within one week before the workshop, the full course fee is due and the workshop participant is not entitled to a refund of the amount already paid. Of course it is always possible to agree on an alternative date.