Take the next step in your photography!
With this workshop you will take creative steps in your photography in a relatively short time.
In a half-day (or full day) workshop I'll guide you intensively 1 to 1 in a personal way to take the next step in your photography, because all the attention during the workshop is just for you.
Do you also want to apply what you have learned in practice, outside on a beautiful location? Then choose a whole day!
Do you want to take the next step on your photographic path? Then book a one to one workshop!
Click the button below and sign up. After receiving your email with your details and wishes, I will contact you to further discuss the details of the day. We also agree on the date in consultation.
WHAT'S INCLUDED?
Preliminary discussion
Tea or coffee, lunch excluded
PDF of the workshop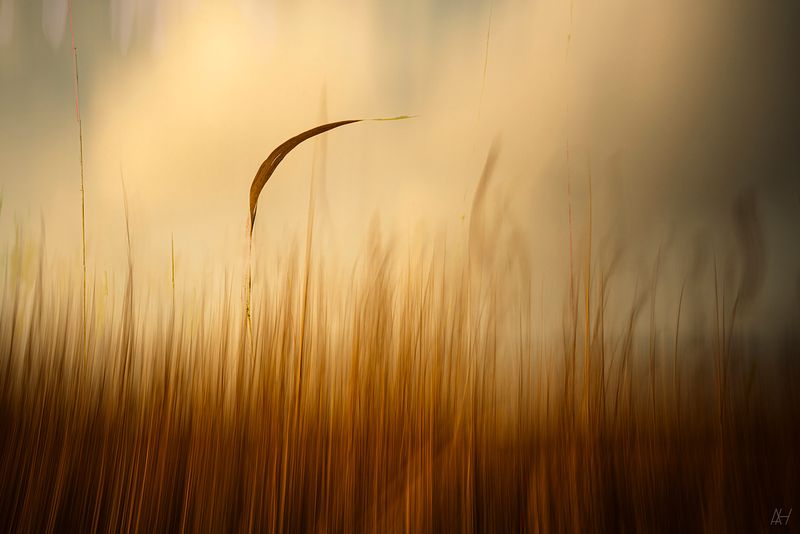 GENERAL INFORMATION
Price € 400.00* per person per half day (4 hours)
€ 750.00* per person per day (8 hours)
Time: 9am-1pm, 1pm-5pm or 9am-5pm
It is also possible to follow this private workshop with 2 people. A discount of 50% applies to the second person.
Other times or location on request
*for business customers excluding 21% VAT
On the road with Annemarie Hoogwoud
"Every year I try to follow a few workshops or master classes that take me out of my comfort zone as a photographer or as a person. So I went out with fellow photographer Annemarie Hoogwoud. She specializes in minimalist landscapes and photography with slow shutter speeds.
Where does she get her inspiration from, how does she start? The whole day was one big party, in which time and attention and looking differently predominated. How happy I can become as a photographer when you learn to look in a different way, as now in abstract images of light and landscape. Annemarie, thanks for your inspiration… Let's go outside!"
---
Cancellation policy: If canceled up to one week before the workshop, the full course fee will be refunded. In case of cancellation within one week before the workshop, the full course fee is due and the workshop participant is not entitled to a refund of the amount already paid. Of course it is always possible to arrange an alternative date.